Apparently I never posted them. Its a little late now, and I dont entirely remember who all attended, but allow me to share with you all, one little gem of a picture that came about.
Allow me to first say that this shit is not edited at all, this is literally how the picture came out.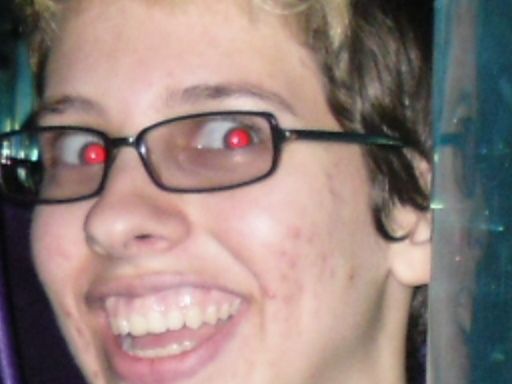 Alister, ladies and gentlemen. In all his unholy glory. If you don't follow him (twistedcaliber), I urge you to do so and watch the derpiness for yourself, and if you do follow him and have not realized his true self, I hope I have enlightened you.